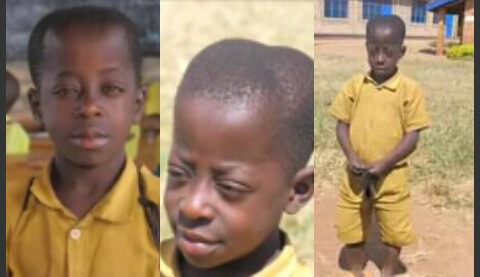 Joseph is a pupil in one of the schools in the country. He is 22 years old and he is in class one. Joseph is believed to have joined school 15 years ago and still he is in class one since he has repeated in the class 15 times.
Some of his class mates who he joined school with have already graduated and they are in different professions. One of his class mate is his current teacher who is now his class teacher.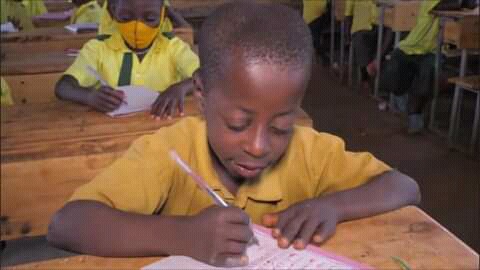 Joseph has a problem of forgetting things so fast and that is why he keeps repeating in class one for over 15 times. It is said that when he is sent to a shop, he buys what he was not sent.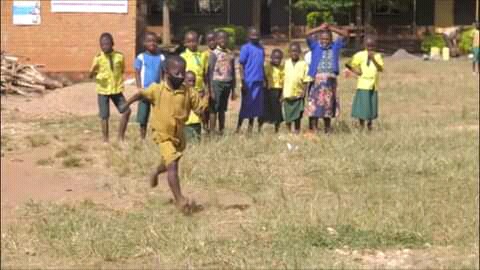 Joseph is aiming at becoming the president in some years to come. He admits that he has the condition of forgetting things but this condition will not make him drop from school