Linguists have described Kenya's third president Mwai Kibaki as a reformist whose ten-year tenure gave the country a new look in social, political and economic spheres.
Since man is to err, Kibaki had his own weaknesses and for subsequent generation of leaders, they should have learnt from his ways and possibly save themselves from future humiliations.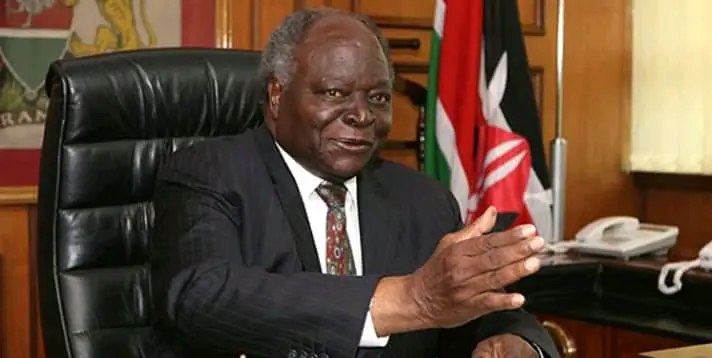 Mwai's third presidential shot struck the right note courtesy of joint efforts of Rainbow Coalition. Raila Odinga was the main catalyst which sped up Kibaki's 2002 victory. As per the coalition's MoU, Baba Jimmy was supposed to agitate for parliamentary system of governance and by doing so, Jakom was to be a Prime Minister.
After usurping to power, Kibaki's overlooked the agreement and instead he allocated Agwambo a ministerial position, talk of daylight betrayal. That strained their relationship.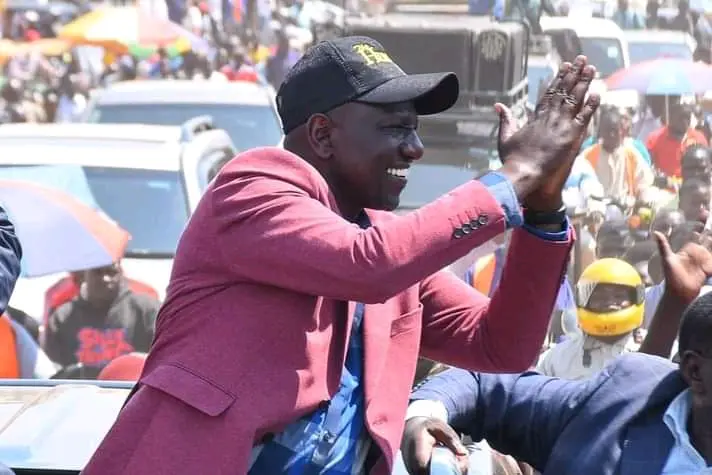 Eighteen years later, DP Ruto has found himself in the very situation Raila was, his camaraderie with Jomo's son is no longer intact and this is a blow to his 2022 course. Would he have learnt from Kibaki's that political conman ship is real, he would have not put his eggs in one basket as he did.
One of the reasons why history lives is to remind people of what happened and restrain them from committing mistakes the former clique did.