Formation of political alliances always comes with agreements that on how each party forming the alliance will benefit politically. If the terms of forming the the alliances become unfavourable to some parties, then that might be the end of the coalition as the unfavoured party will be likely to pull out if the coalition.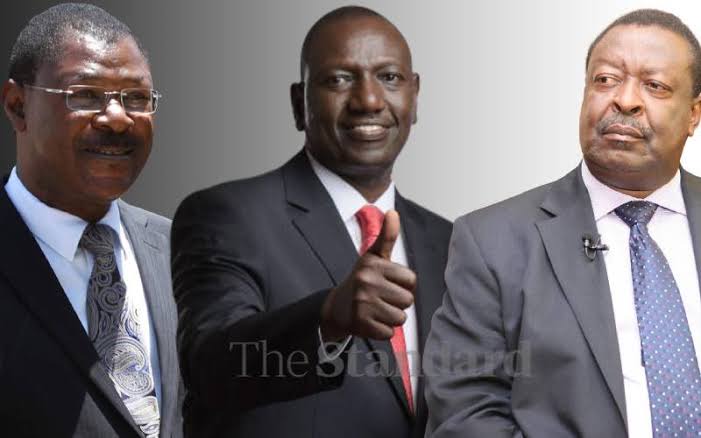 As the August election approaches and deadline for the formation of alliances nears its end, several political alliances have already been formed. The Kenya Kwanza Alliances, Azimio La Umoja and One Kenya Alliance are among the existing ones up to date.
Kenya Kwanza Alliances formed by UDA, ANC and FORD Kenya was one of the least expected since Ruto, Mudavadi and Wetangula have always been in the opposite side politically. Their coming together might also not end well if Mudavadi and Wetangula will feel not satisfied with the reward for joining hand with the deputy president. Some if the reasons which can lead to pulling out of Kenya Kwanza Alliances include;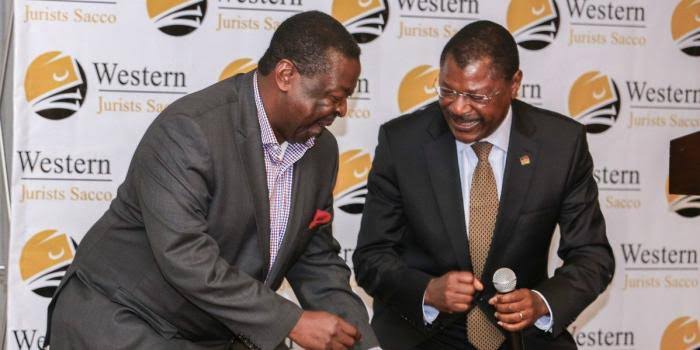 If Ruto fails to offer one of top position in the executive office to Mudavadi, in this case either the presidential position or the deputy presidential position, then Mudavadi might feel dishonoured and it might lead to his exit from Kenya Kwanza. Wetangula might feel unsafe in the alliance if Mudavadi exits and therefore, he too will pull out if the alliance.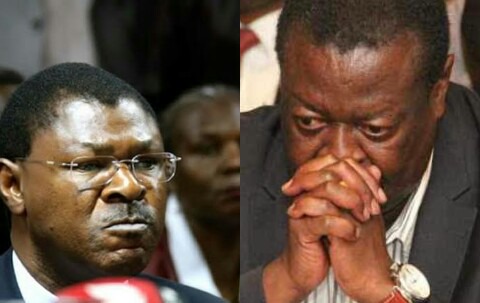 The second reason is if Ruto demands that all allies of UDA party to quit their parties and join UDA party, then this will be a way of sending both Mudavadi and Wetangula out of Kenya Kwanza Alliance. The two Western leaders will not be willing to break their parties to join one UDA party. Mudavadi might even feel that his party can sponsor him to be in the ballot come August. If The two quite Kenya Kwanza, then DP Ruto will be losing big politically as the two are the only top politicians in the alliance besides DP Ruto.