Meteorologists will tell you that a collection of dark and dense clouds is often followed by a heavy down pour. In Kenya's political sphere, things are all the same, wherever you see new political parties forming, politicians exchanging verbal missiles just know the season is nigh.
For Kenyan politicians, this is the season they will treat Kenyans with all sorts of theatrics and showdowns all in the name of winning hearts and votes.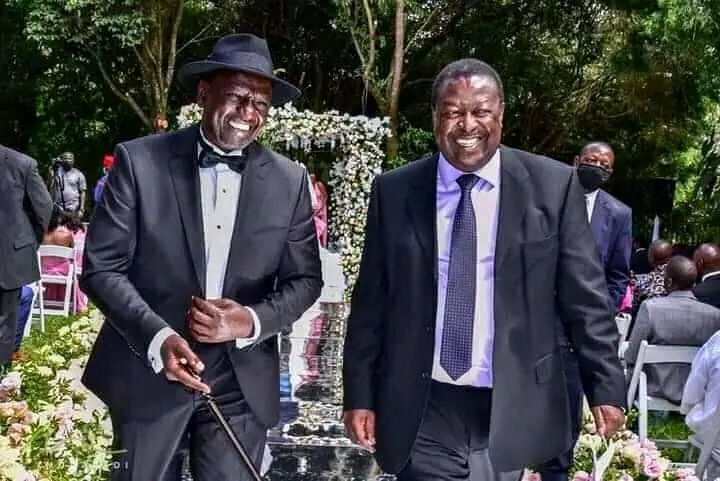 Of the politicians eyes will be fixated on is the DP William Ruto who happens to be on the front line. To make his first presidential stab practical, Ruto will have no option but to visit the country's revered political shrines to jumpstart and set his bid in motion.
One needs numbers to win a presidential race and these numbers are not evenly distributed. Mt Kenya and Western Kenya regions are perceived as the powerhouse of Kenyan politics thanks to their massive numbers. Whoever gets the majority of votes from these hubs, then chances of him joining the list of Kenyatta, Moi, Kibaki and Muigai are high.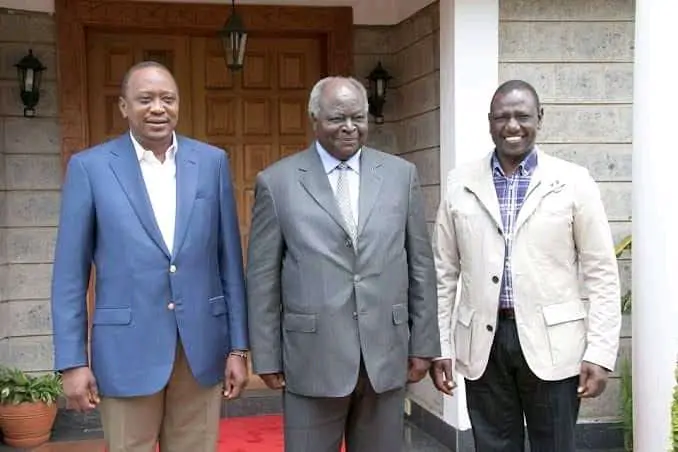 Ruto has undebatably casted his net in the aforenamed regions and as he spreads his net far and deeper, its a matter of time before he pulls out his net to see what it has in store for him. A miraculous catch from these two 'rivers' will undoubtedly make him the country's fifth.