Betty Kyalo has been having a bad love history as she has not been able to have a lasting relationship. Today being the day for lovers, one of the Kenyan man has come out to the streets wanting Betty Kyalo to be his Valentine.
The young man took took it to social media with a written placard with a love message and a photo of Betty to express his feeling for the former TV anchor. The message did not take long before it reached its destination and Betty Kyalo who was very much touched gives her response.
Ms Kyallo got charmed by the love messages saying it was sweet and she wished the man happy valentines in return.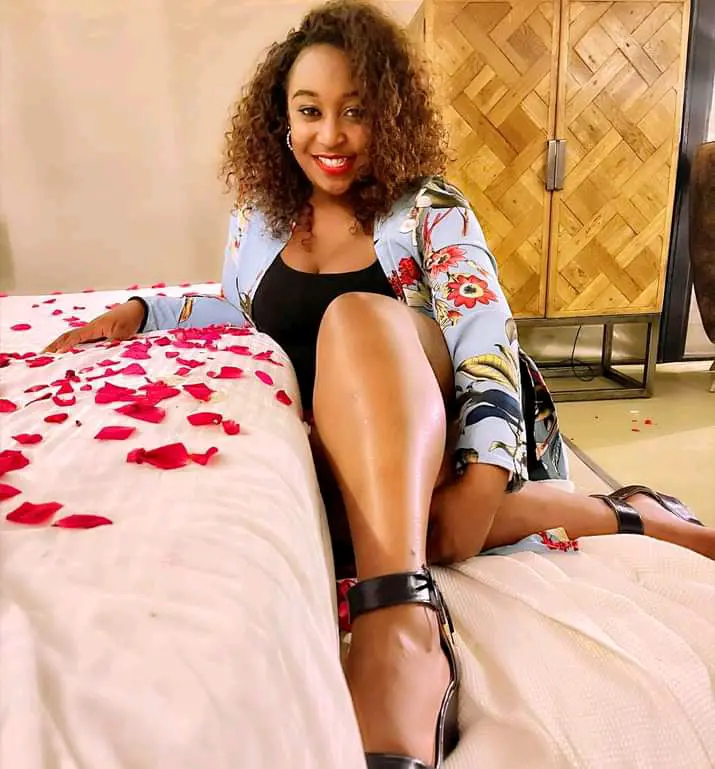 "I can not be lonely this valentine I'm looking for my love, the beautiful Betty Kyallo. Nairobians hook me up," the man who identified as Skytone wrote.
"Aaaaaw this is sweet. Happy Valentine to you too! ," Kyallo responded. Current Betty Kyalo is in a relationship which she is being called to quit. Happy Valentine day.