ODM party leader and former prime minister hon Raila Odinga has delivered another promise just after Senegal win against Egypt to win Afcon 2021. Raila Odinga says that Kenya national team harambee stars will be in the next Afcon under his administration.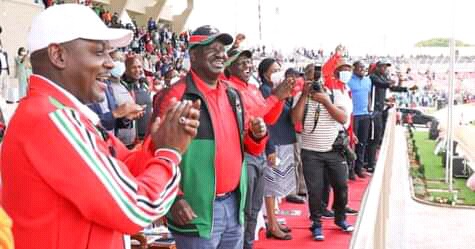 Raila says that he will invest in football whereby he shall start from the grassroot and the community clubs. This will be a better way of identifying most talented players who can play for the national team Harambee Stars.
Raila Odinga is known for his love for soccer game whereby he even sometimes play his politics using soccer terms and forming his political squad just like a football team. He is also a fan of Arsenal in the English Premier League and yesterday he was behind Senegal to win the Afcon.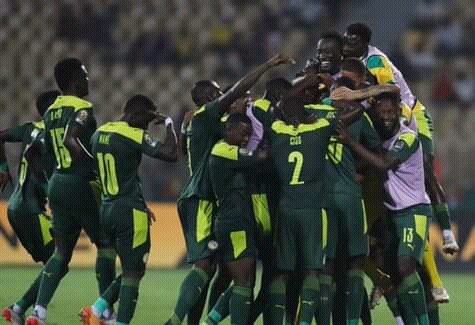 Due to his love for football, he stands a better chance to improve the national team Harambee Stars if he wins the election in August 2022.